As a new year begins, we look at some of the news from Spain. Much of it is on the positive side as it appears the country is faring quite well in these difficult times.
Tensions between Madrid and Catalonia have eased due to several initiatives put into place by the Spanish government during 2022. This doesn't mean that the wish for independence by many in Catalonia has disappeared but at least the two sides are actually talking and Madrid has made concessions to help pave a path to mutual understanding.
Meanwhile, COVID is still circulating but the uptake of a 4th booster vaccine has prevented more of the scenes we witnessed in 2020. Flu is also out there but again many people have opted for the flu vaccine. Furthermore, with the opening up of China after it's long covid isolation, visitors to Spain from that country will have to prove negative in order to enter.
On December 30th 2022, the Spanish National Statistics Institute (INSE) announced that inflation had fallen again and in December was at 5.8%, the lowest it has been for a year. The overall inflation level for 2022 is 8.4%. The reduction in fuel and electricity prices has helped reduce it.
Driving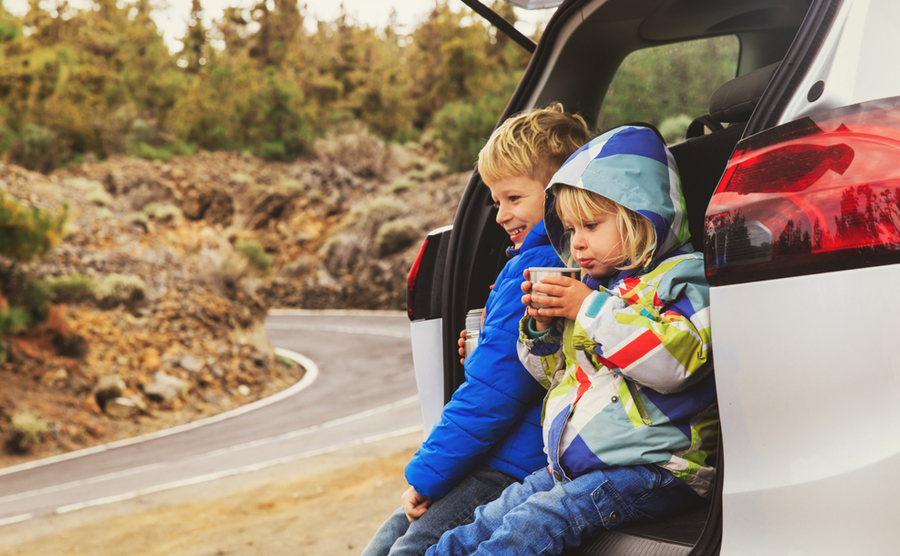 In my recent articles, I have written on the regulations on driving in Spain.
There are new Low Emission Zones or Zonas de Bajas Emisiones, ZBE which have appeared in major cities and will be rolled out to larger towns during 2023. For all residents it is important to obtain a sticker from the post office (correos) if your car qualifies. For visitors to Spain, there is no need to obtain this certificate, but you will have to register your car and pay a fee to enter city centres which have a ZBE. This hasn't yet come into force though, so for the time being you can circulate as before except in Madrid and Barcelona which have had ZBEs for some time.
As if we didn't have enough think about, DGT, the Spanish driving authority has brought in new road signs!
Travel
There are several new flight routes announced for 2023. Some of the more interesting ones are:
Madrid to Seoul (March 2023) Korean Air
Madrid to Copenhagen (June 2023) Norwegian
Madrid to Hong Kong, Cathay Pacific
Barcelona to Chicago (May 2023) United Airlines
Barcelona to Buenos Aires, Level Airlines
Málaga to New York (May 2023) United Airlines
Murcia to Manchester, UK (May to September) Easyjet
Murcia to Luton, UK, Easyjet
Ferries
Brittany ferries
Portsmouth to Bilbao
Portsmouth to Santander
Plymouth to Santander
Rosslare to Bilbao
World's Best
Barcelona, capital of Catalonia, has won another accolade. In their new report, Resonance, a Canadian consultancy firm, has placed Barcelona in 6th best position globally. (London is first with Madrid 8th).
Spain's airports have been nominated as best in the world. According to a survey commissioned by AirHelp.
Madrid Barajas is the best in Europe all-round for its services and restaurants, cafés and customer service. Bilbao airport is second best. Barcelona El Prat is fourth best in Europe (Milan grabbed the third spot).
It's not only Spain's airports that are the Europe's best but also the Spanish airline, Iberia, has been nominated the most punctual in Europe, scoring 88.7% for 91,154 flights. 3 other Spanish airlines did well too, Air Europa came 2nd, Iberia Express 3rd and Vueling was 4th.
Olive Oil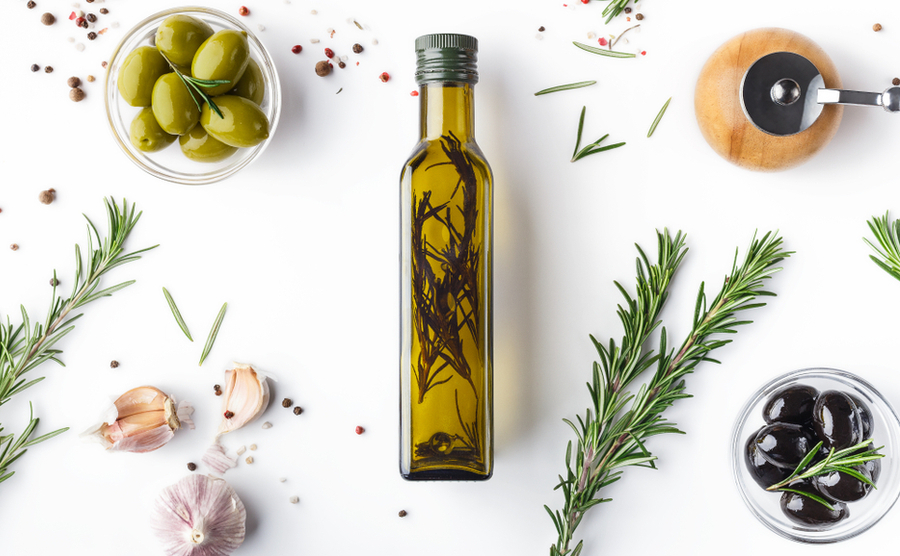 Joint best in the world prize for one of Spain's olive oils. Each year the Evooleum guide to olive oils is published and in 2022  Rincón de la Subbética Altitude extra virgin olive oil earned 97 out of 100 points and shared this score with an Italian oil,  Monini Monocultivar Coratina Bio, produced in Perugia. They were therefore declared joint winners. To choose the best in the world, 800 oils were sampled originating from 20 countries. Spain has 2 more oils in the top 10, Parqueoliva Serie Oro from Cordoba at number 5 and in 7th place is Puerta de las Villas Picual Temprano.
The famous Michelin Restaurant Guide for 2023 has included 34 more Spanish restaurants, making a grand total of 250 throughout the country. Of these, 13 have been awarded 3 stars and 203 one star. There are 31 new entries in the "bib gourmand" section, where meals are first class and more affordable than most of the starred ones.
Finally, tourism in Spain has almost returned to pre pandemic numbers. Until November 2022, 66.4 million tourists visited the country with €82.8 billion spent, only slightly down on 2019 levels. Interestingly and despite Brexit, British people are still the largest group of visitors with 14.4 million coming in the first 11 months of 2022. Catalonia saw the largest number of foreign tourists, followed by the Balearic Islands.
Property
Properties bought by foreigners in Spain has reached record numbers. Statistics for the first six months of 2022 show that almost 73,000 homes were purchased which more than 50% up on the previous year. The price of new property rose 7% in 2022 and now stands at an average of €2,732/m2.
The post Good news from Spain this January appeared first on Spain Property Guides.